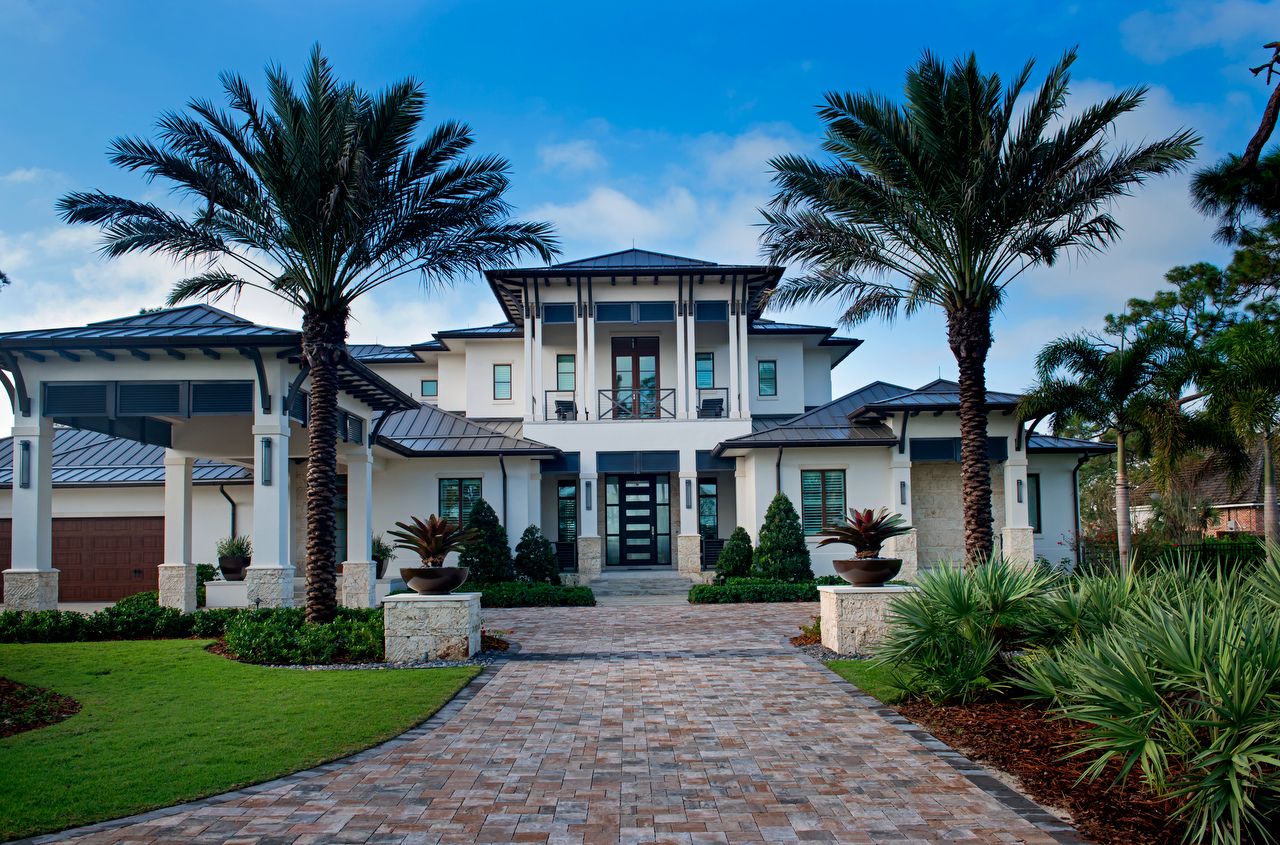 What is a BLUE BELL?
Where did the name come from you ask? Here is a little history for you….
It all began when Mr. James Black decided that owning a piece of Merritt Island was the exact American Dream that the young Scottish lad was looking for. He was thinking of purchasing approximately five acres for a nursery. What he ended up with was thirty beautiful acres off of the prestigious Pine Island Road in North Merritt Island. This brings us back to the original question; what is a Blue Bell? The Blue Bell is a beautiful flower that flourishes in Scotland and this seemed like the perfect name to include his love of plants, his Scottish heritage, and his dream come true. Mr. Black's American Dream began with none other than blood, sweat, tears and a lot of HARD WORK! After four months of controlled burns, the land was clear and thus, Blue Bell Nursery, Inc. was born.
All three of Mr. Black's children; Sean, Heather, and Peter loved the property that their Dad so carefully cultivated. Each Saturday, following their family breakfast at Denny's, all of the kids would join their Dad at the Nursery and spend their afternoon getting filthy and tired. Due to the amount of time that the children spent on the property, Mr. Black decided that it should be shared and utilized for children's birthday parties and other small gatherings. You see, it was not only humans who like the landscape, animals and horses loved it as well. Occasionally James was asked to board horses and other various animals at his fine looking property which led to the transition from nursery to Silver Horseshoe Stables. From that point forward, Mr. Black could be found at his stables before the sun came up tending to his new "residents."
Peter, the youngest of Mr. Black's children, has the same passion for working outside and cultivating land. Peter got his humble start with a gifted and gently used lawn mower. He would push his mower from neighbor to neighbor looking for work. That dedication and determination has paid off and to date Peter has more than four hundred lawn maintenance customers including commercial real estate properties, personal residences, large communities, and several custom contractors. In 2011 Mr. James Black passed away. However, his legacy lives on with the Blue Bell name and the lessons he taught us during his precious time on Earth.
There is a story behind everything in the Black family, just as there is behind the name Blue Bell Landscaping, Inc. and that's just the way we like it!